Hello all,
I've been following the ompf2 (and before that, ompf) boards for some time now, but haven't really posted aside from one or two posts a long time ago. I thought for a first "real" post, I'd share some images from my renderer, called Takua Render. I wrote Takua Render from scratch and have been working on it for around four years now. It started out as a unidirectional pathtracer, but now is primarily a VCM renderer (which correspondingly means it also supports PPM, BDPT, etc).
Some images produced by my renderer:
Edit: apologies for the first four images; the first four images are rendered at 1920x1080, but I'm not sure how to add image resize tags in the forum's post editor thing.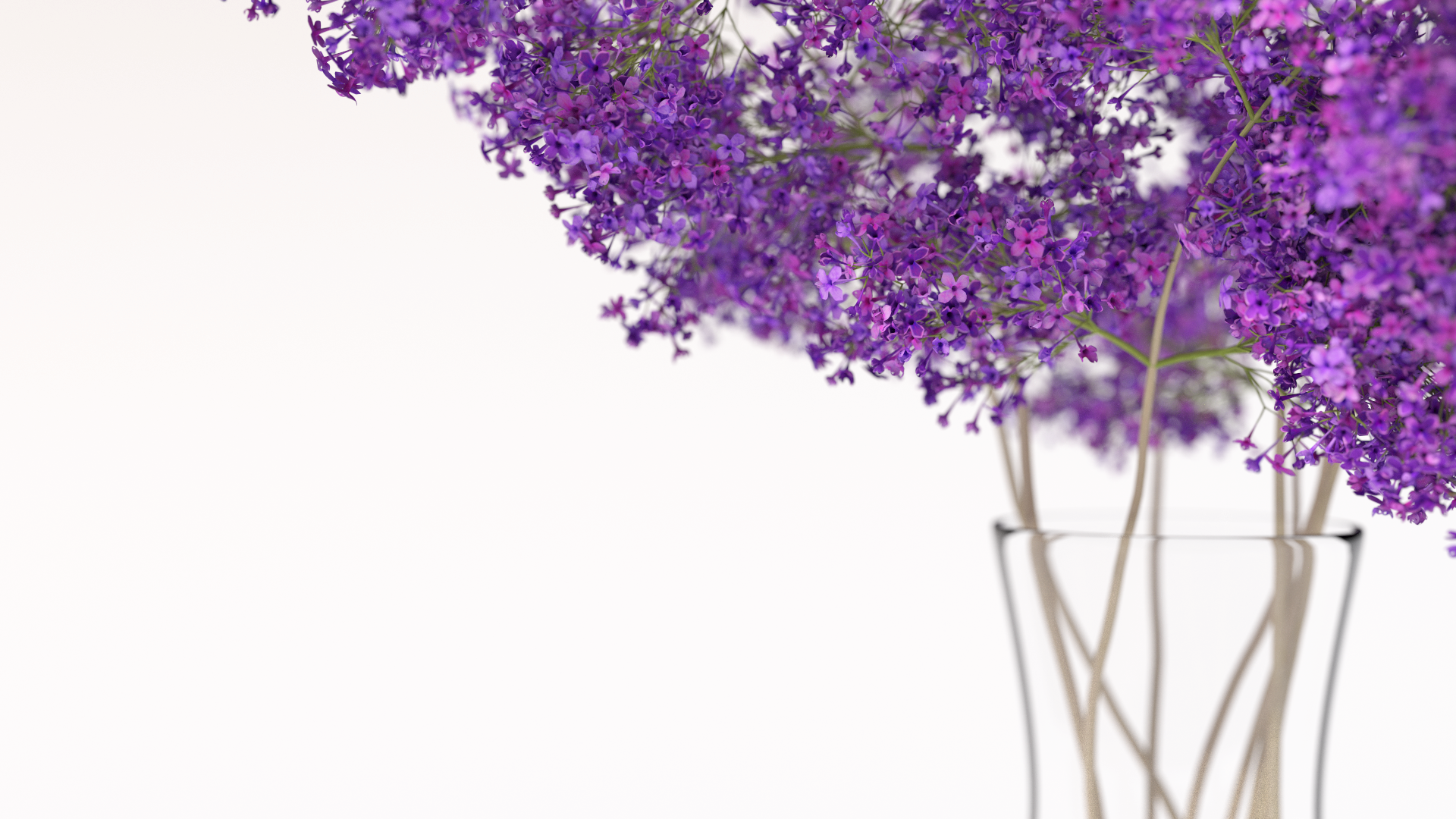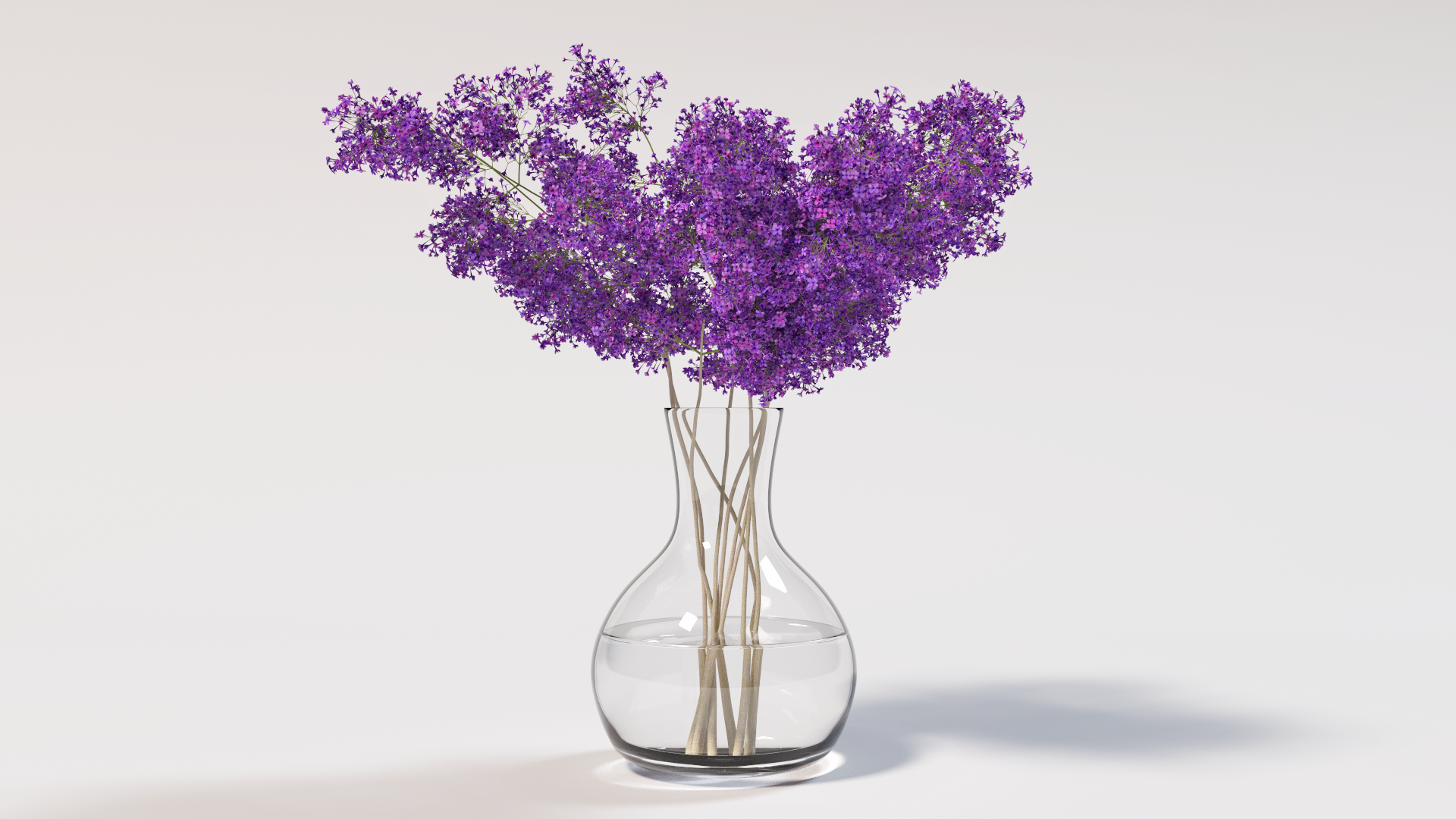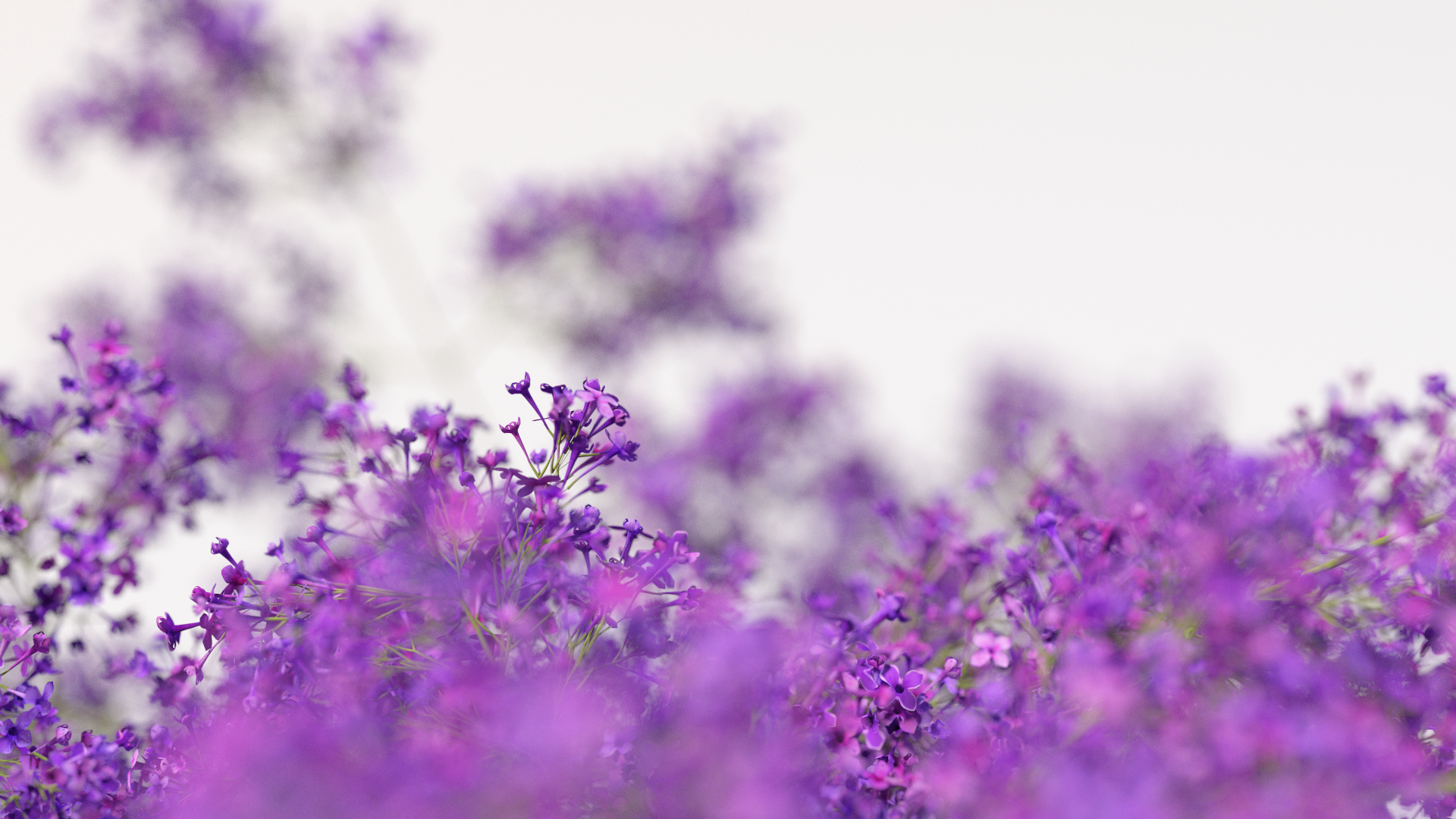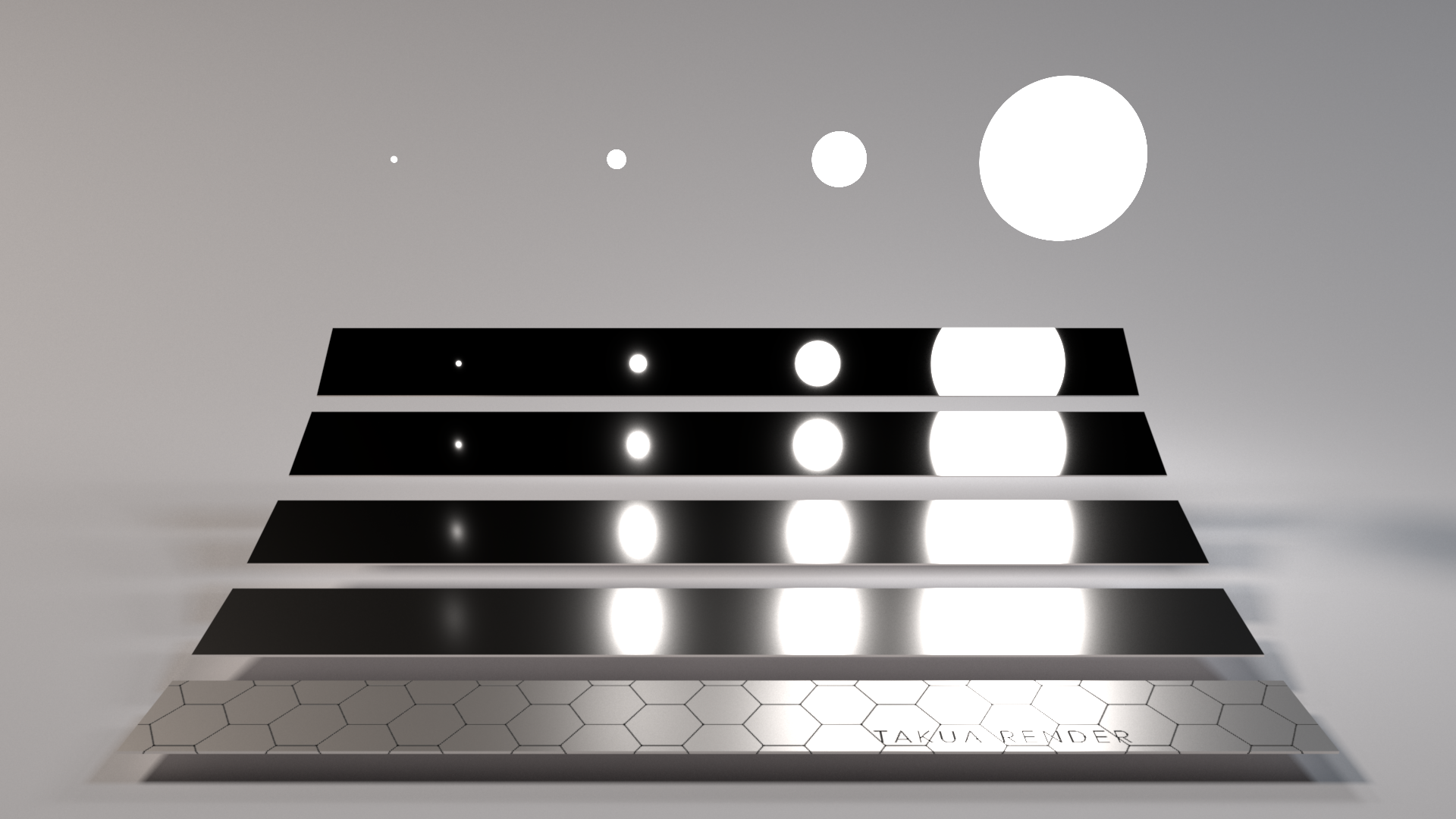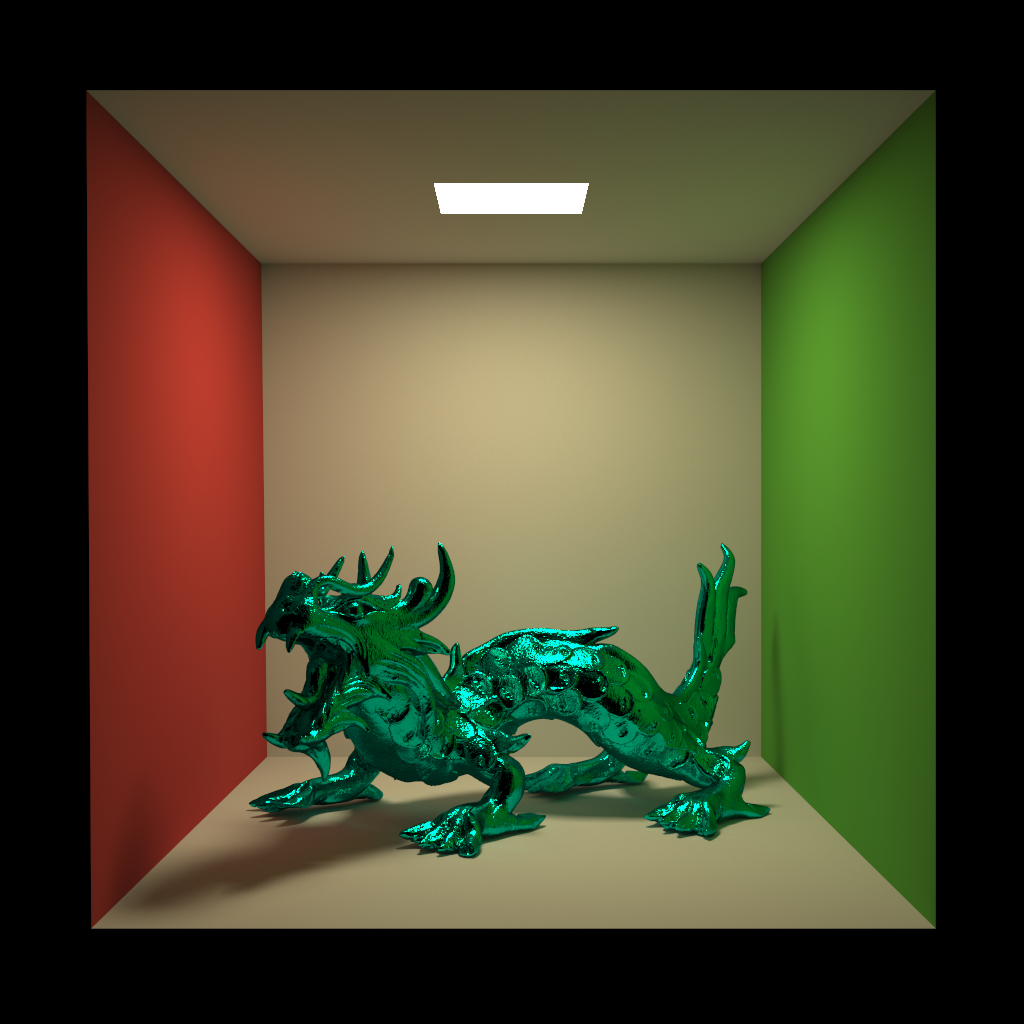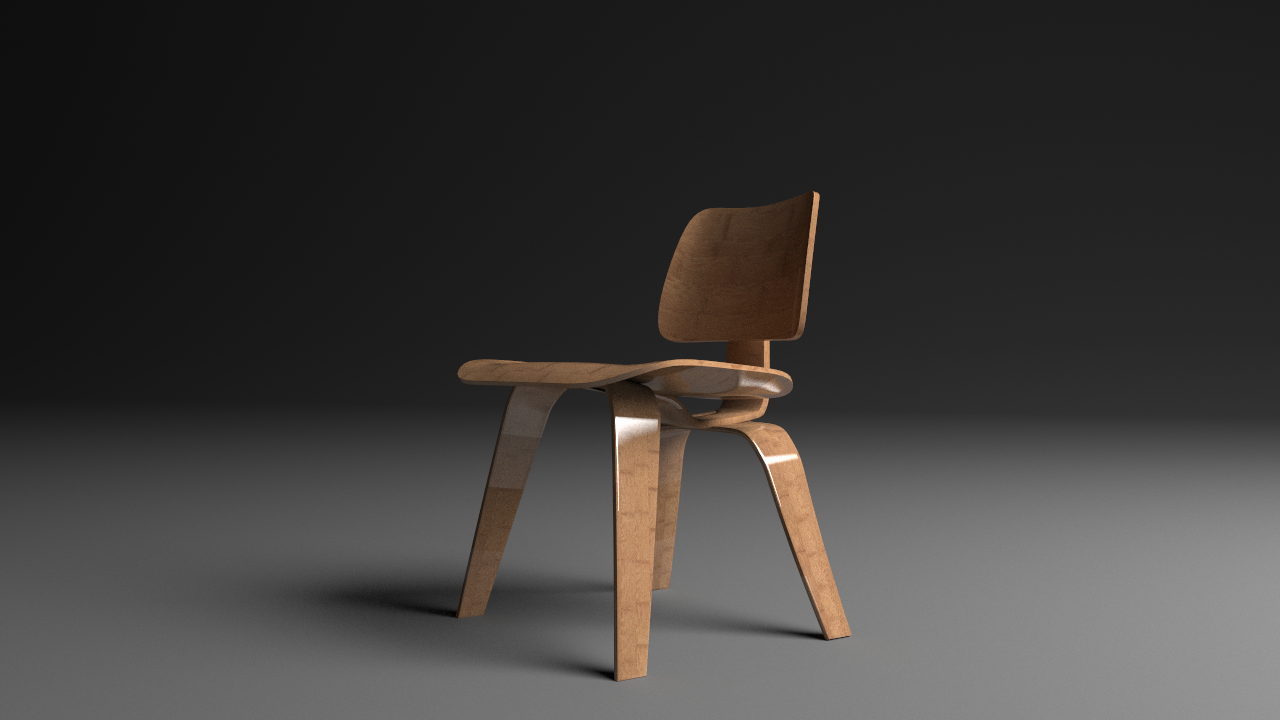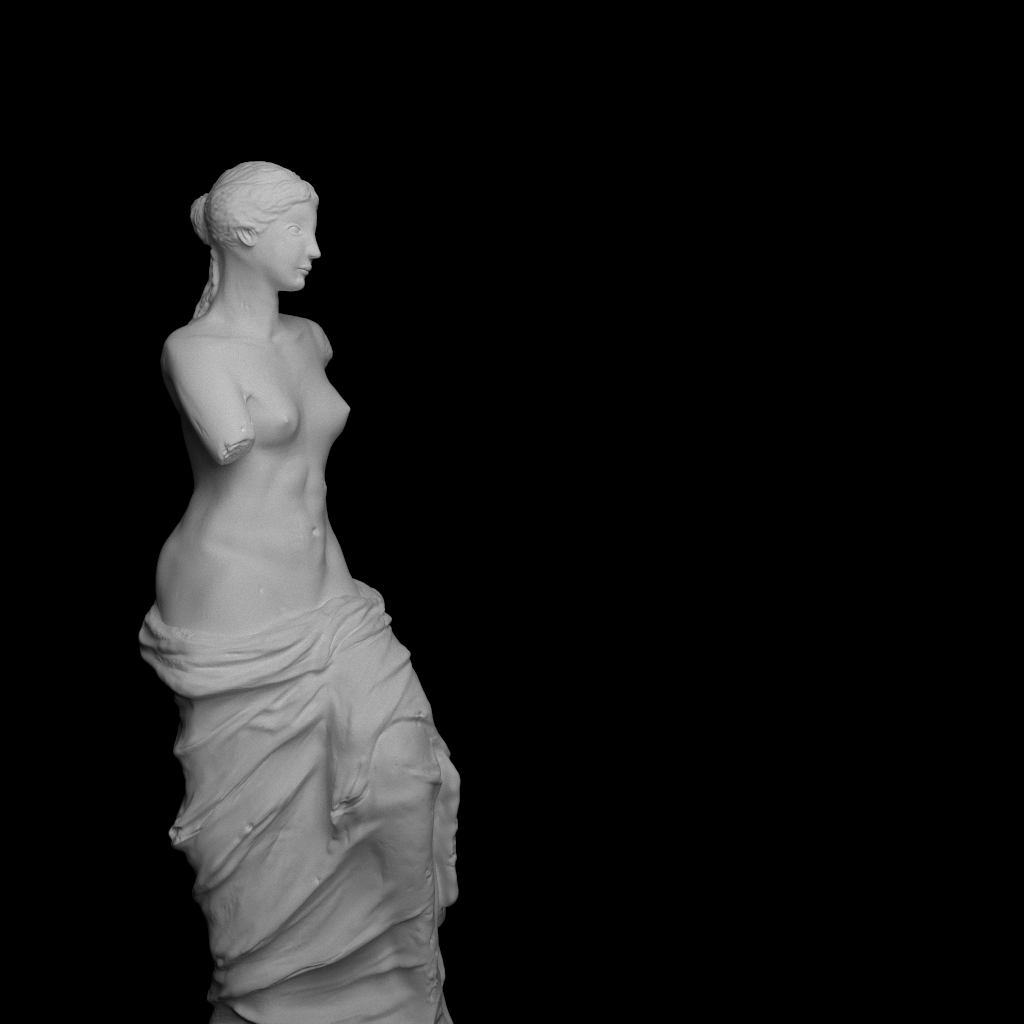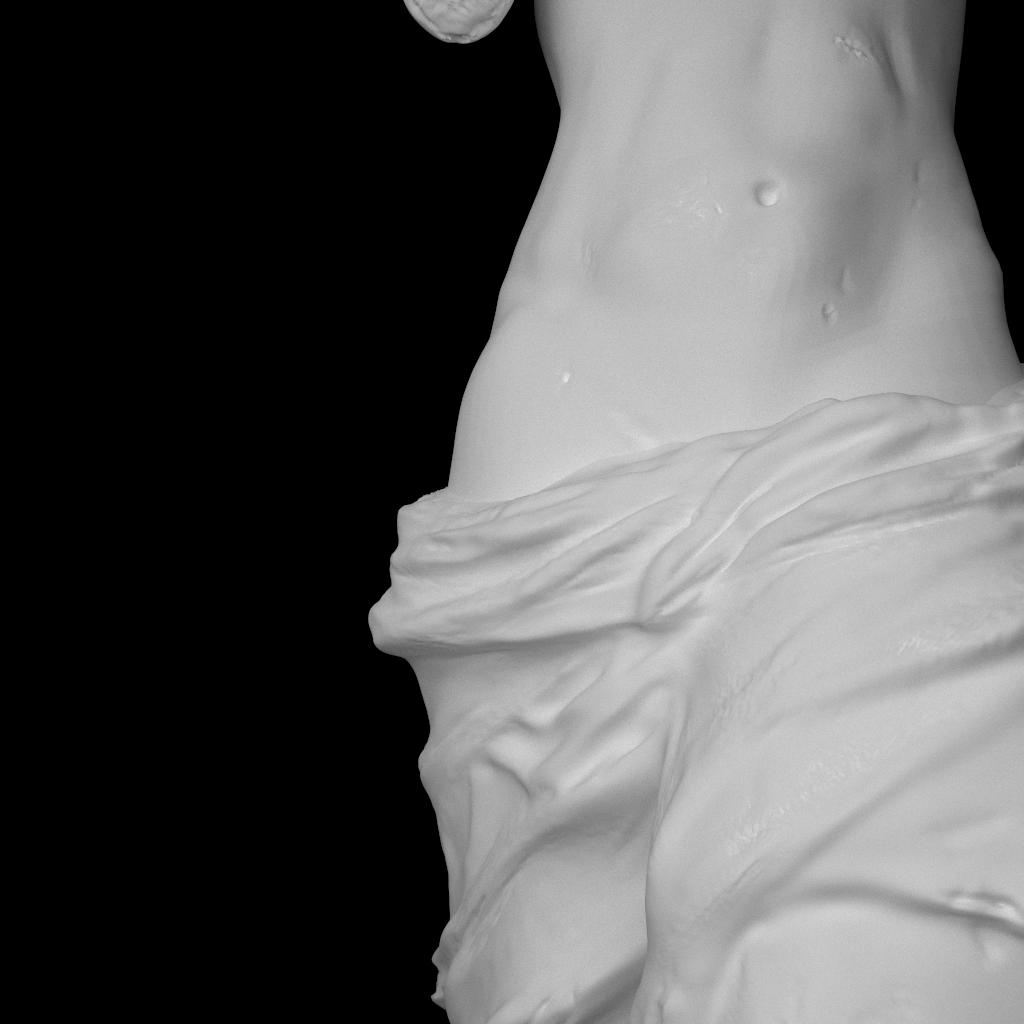 Hope everyone likes them!
-YKL